Disaster Recovery Specialists
Wind, Water, Fire, Mold & Disinfection
Disaster Recovery Specialists
Wind, Water, Fire, Mold & Disinfection
Disaster Recovery Specialists
Wind, Water, Fire, Mold & Disinfection
Disaster Recovery Specialists
Wind, Water, Fire, Mold & Disinfection
Disaster Recovery Specialists
Wind, Water, Fire, Mold & Disinfection
Disaster Recovery Specialists
Wind, Water, Fire, Mold & Disinfection
Disaster Recovery Specialists
Wind, Water, Fire, Mold & Disinfection
Disaster Recovery Specialists
Wind, Water, Fire, Mold & Disinfection

24/7 Service Available
(866) 404-7587

24/7 Emergency & Disaster Restoration Services
At Royal Plus Inc., we strive to relieve the stress and uncertainty by providing answers fortified by decades of experience. We recognize that disasters can be traumatizing and alarming for customers so we plan every step to make their catastrophe a distant memory. We help turn life back on by providing customers affected by natural and man-made disasters with 24/7 emergency and disaster restoration services in a compassionate, reliable, and efficient manner.
24/7 Emergency Services Available
In Business Almost 40 Years
IICRC & ICRA Certified Company
Certified & Trained
Background & Drug Tested
A+ BBB Rating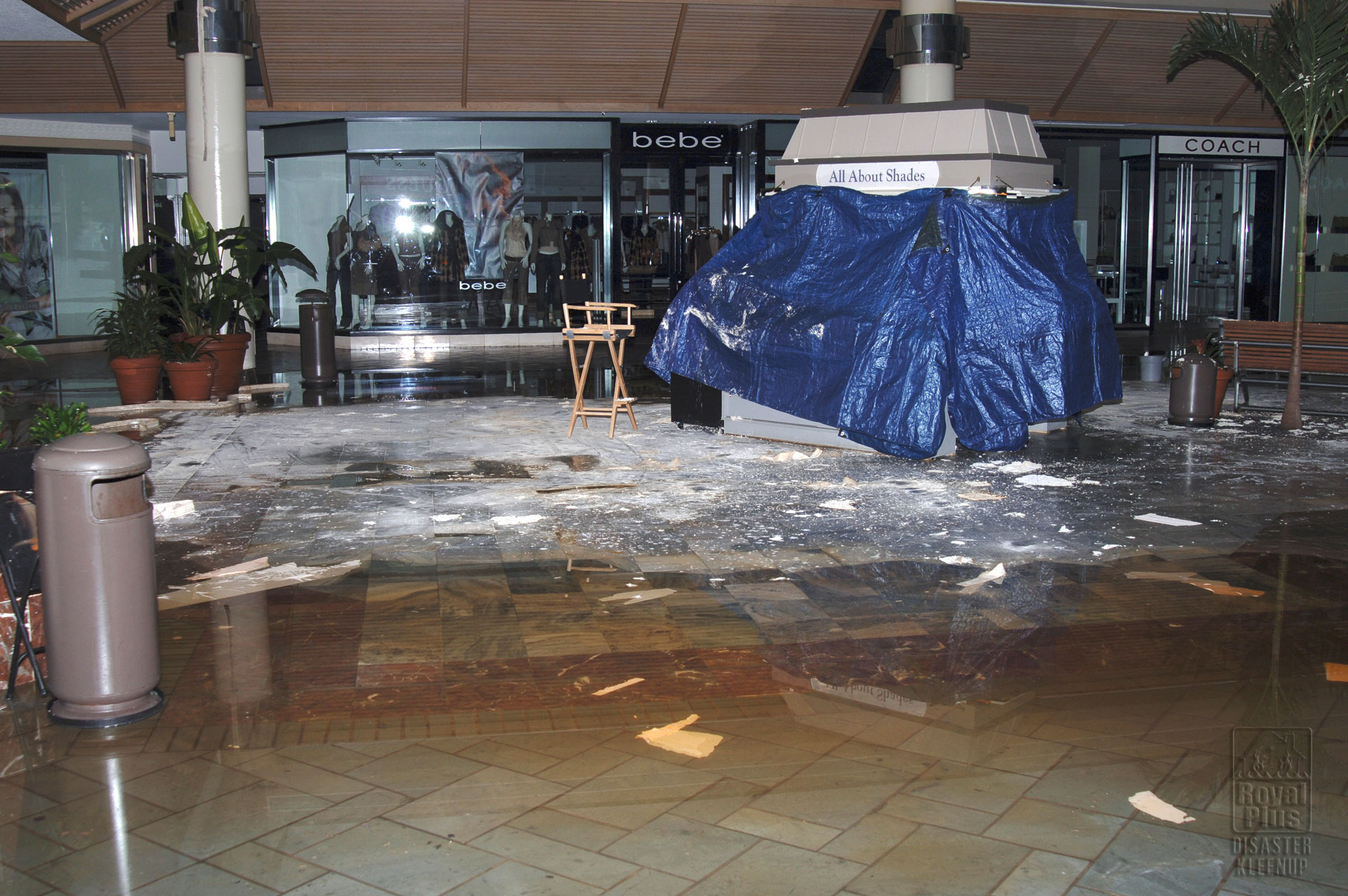 Our fire restoration professionals start by inspecting the entire structure of your building(s) so that we have a good picture of the extent of the damage caused by fire and smoke. This is an important step because smoke can leave behind hidden damage and odor as it permeates structures.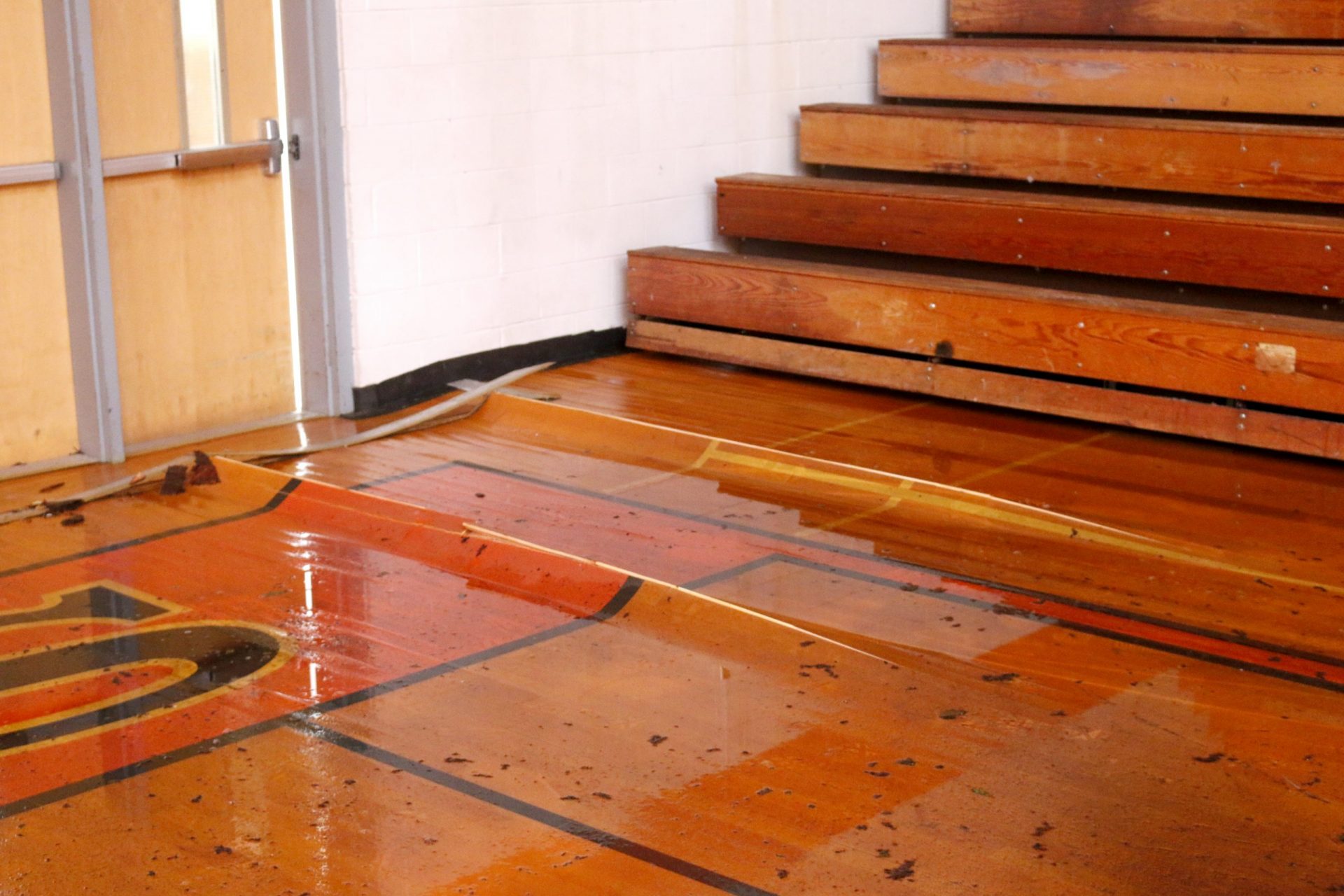 Water damage can cause serious problems at your home or business. Whether it's due to natural disasters like heavy storms/flooding or common issues ranging from an overflowing toilet to a burst water pipe; water in your home or business is a truly destructive force that's difficult to reverse.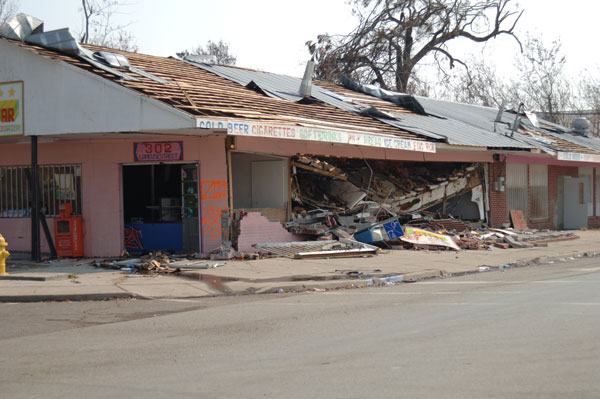 In the event of a severe storm, it is wise to inspect your property externally as well as internally. We suggest starting with a brief external inspection; ultimately allowing more focus on the interior of your structure. Starting outside, check your surroundings.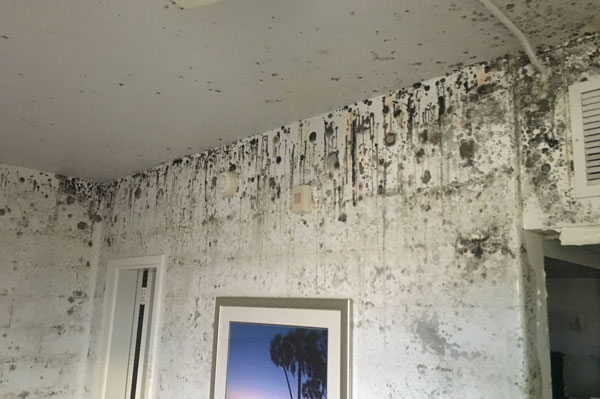 Mold is present in every home and office, but spore levels are generally below those that cause health problems in healthy individuals. However, there are many factors that can elevate the level of moisture to create suitable conditions for problematic mold growth.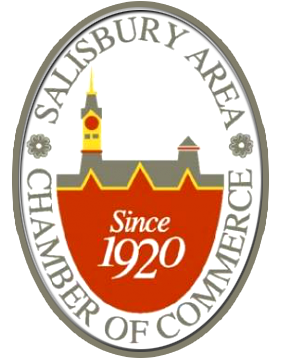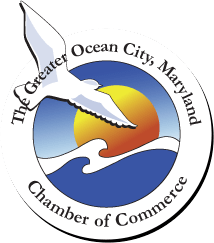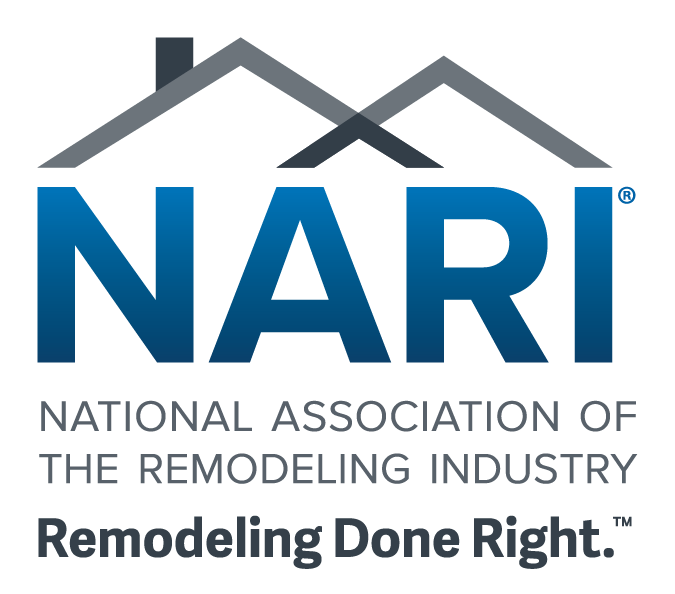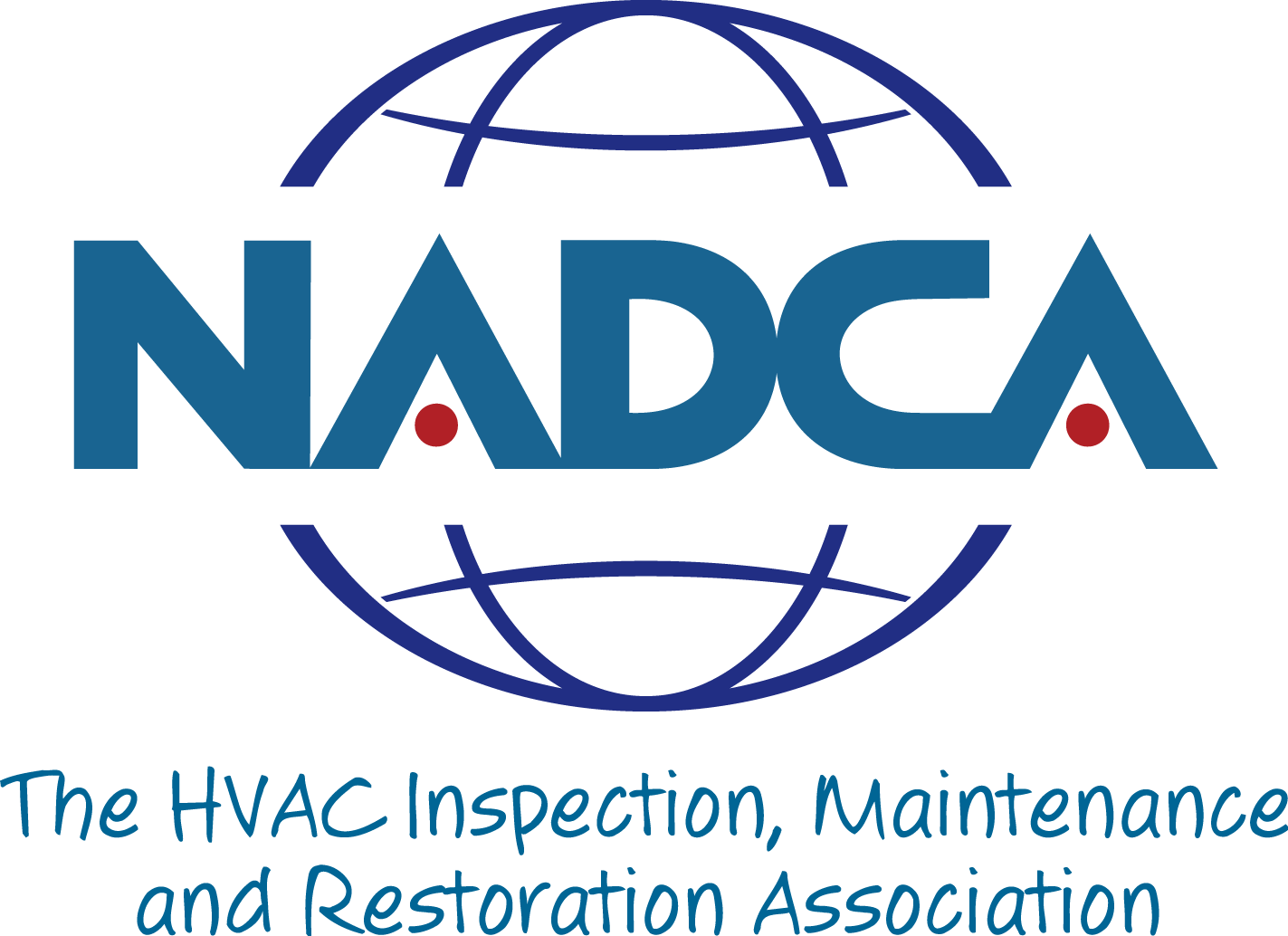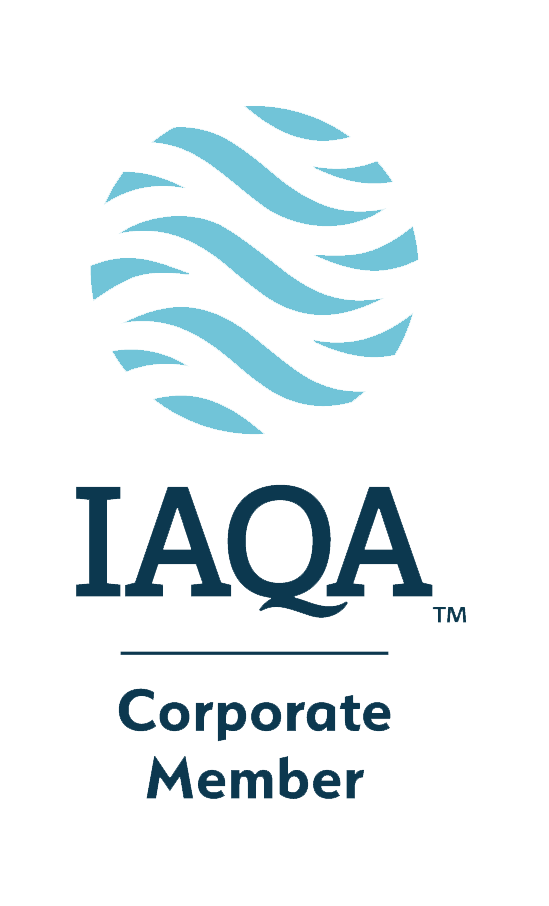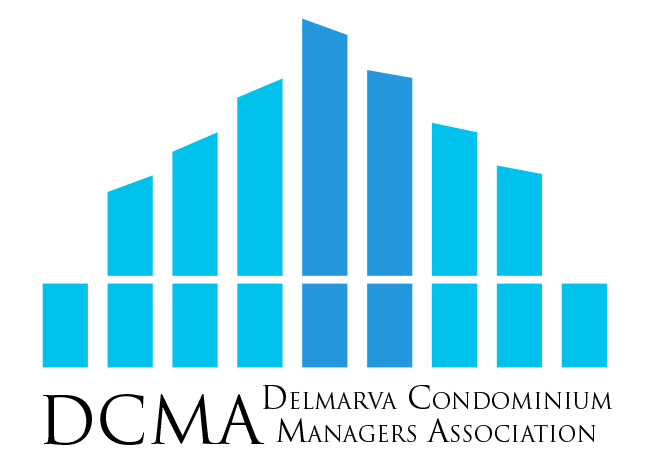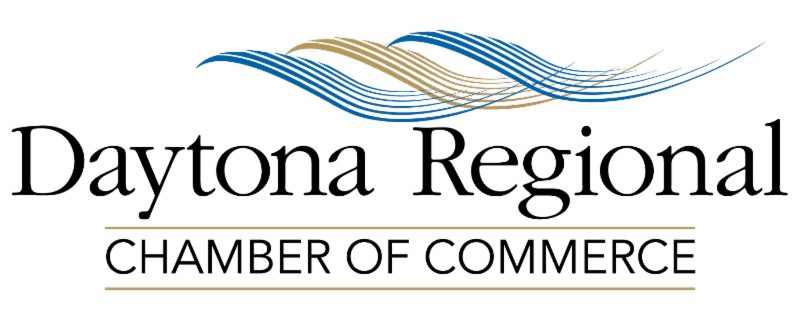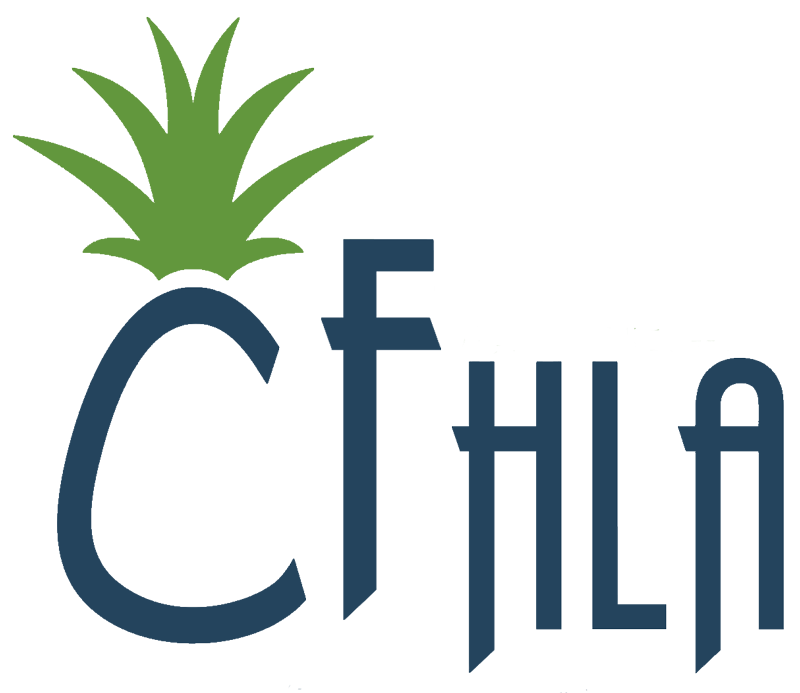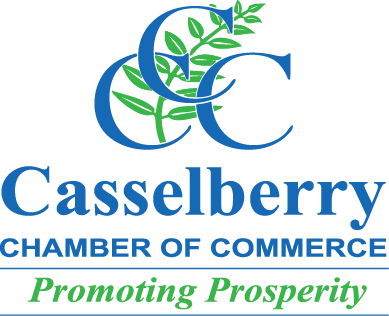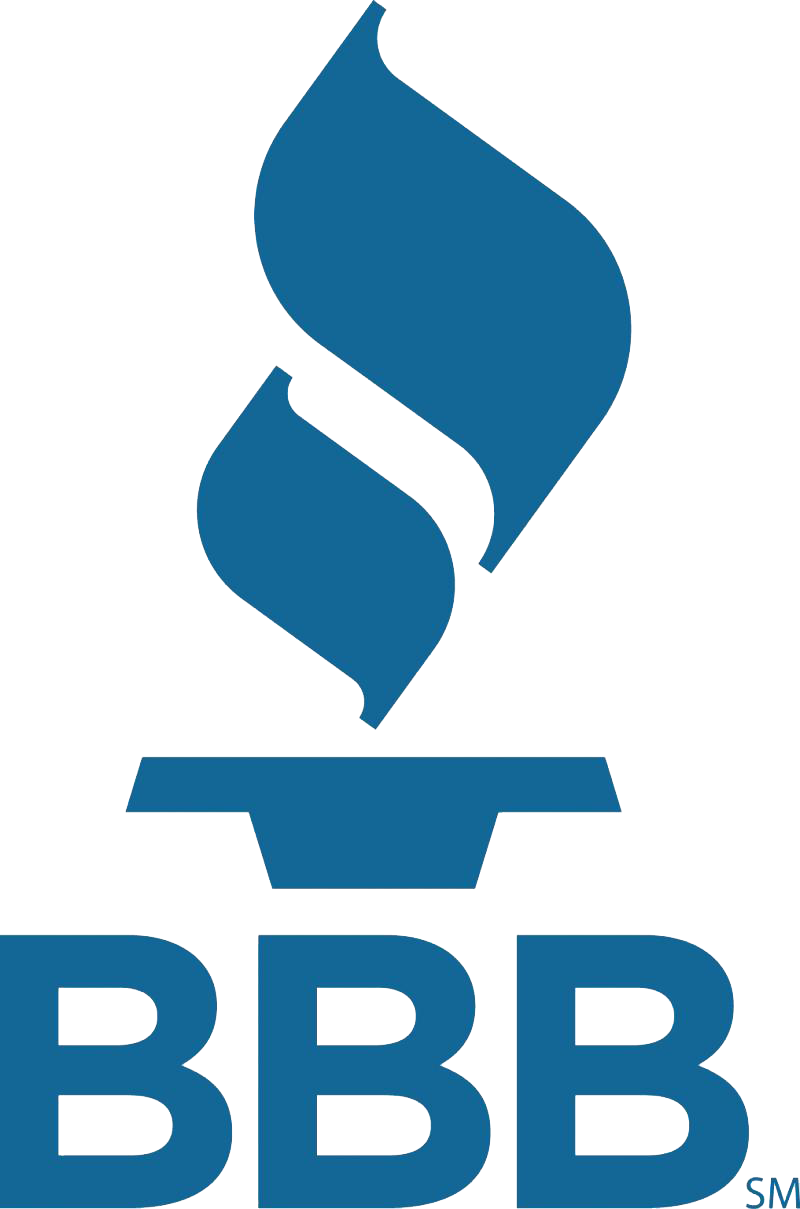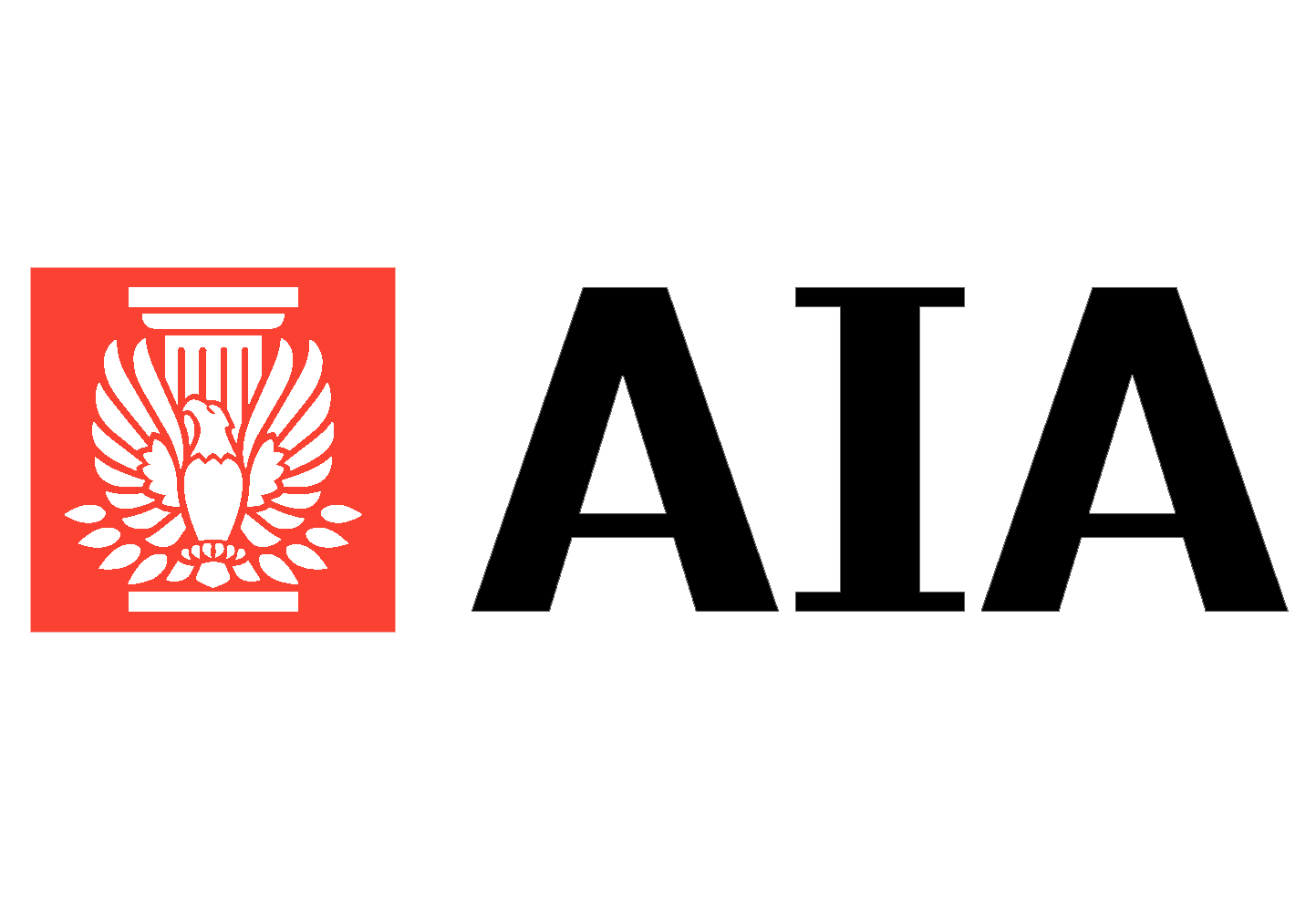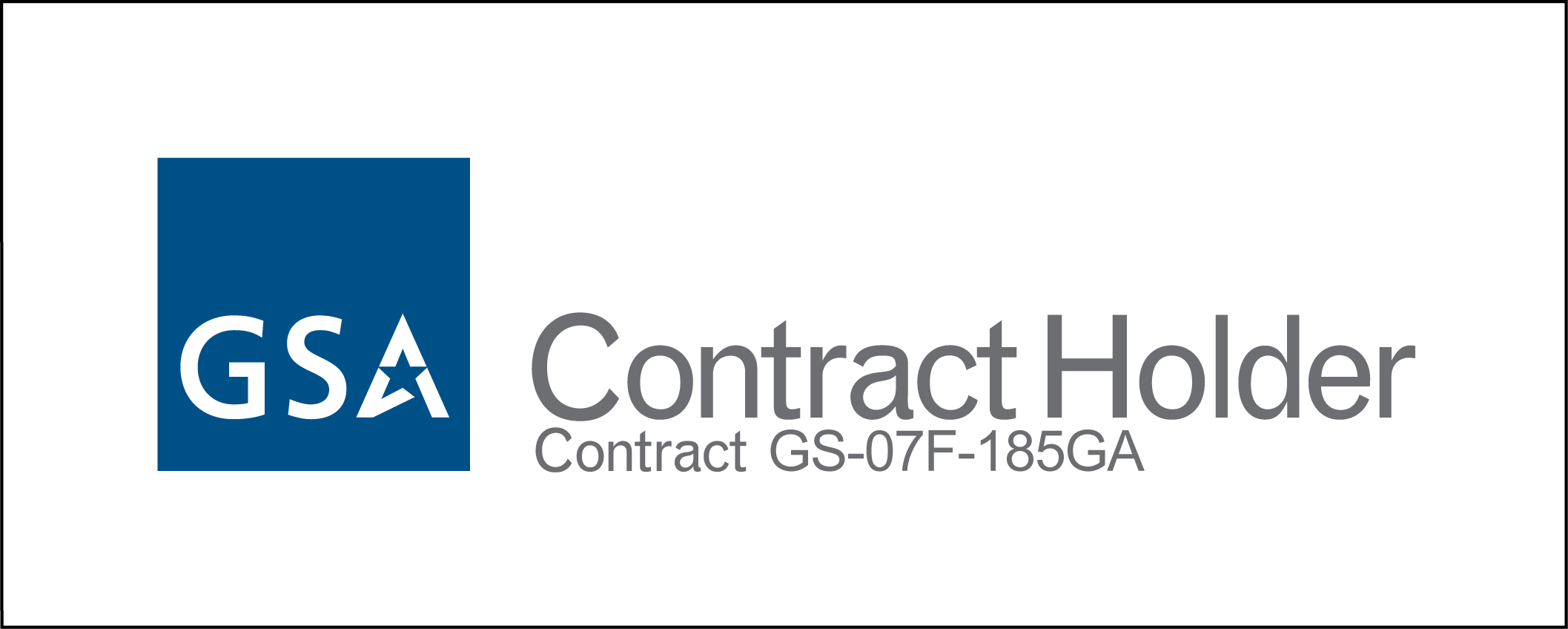 "George did a wonderful job on cleaning out from the water damage. I was very pleased. He was very considerate with everything, very easy to talk to and explained everything very well, and answered any questions I had. It was good to have him here, very comforting."
Catherine W.
"My experience was excellent. From initially choosing the floor through installation and completion. Royal was professional, competitive and helpful. We love our floor!"
Christina O.
"Thank you for the beautiful job you all did. Everyone was cooperative, accommodating, patient, and a pleasure to work with. I would recommend your company without hesitation. Sincerely, Blanche M."
Erik F.
"I wanted to let others know that if you have an issue that meets immediate attention this is the company to call on. Special call outs to mitigation technicial Joshua Grandstaff and Chris Llinas for their attention and response to our Mold concern. Thanks again Royal Plus !!!"
Prince P.
"We want to thank Marc Olley for an outstanding job throughout and Royal Plus for being so responsive. Marc has been a pleasure to deal with and should be commended for excellent customer service."
Ashley L.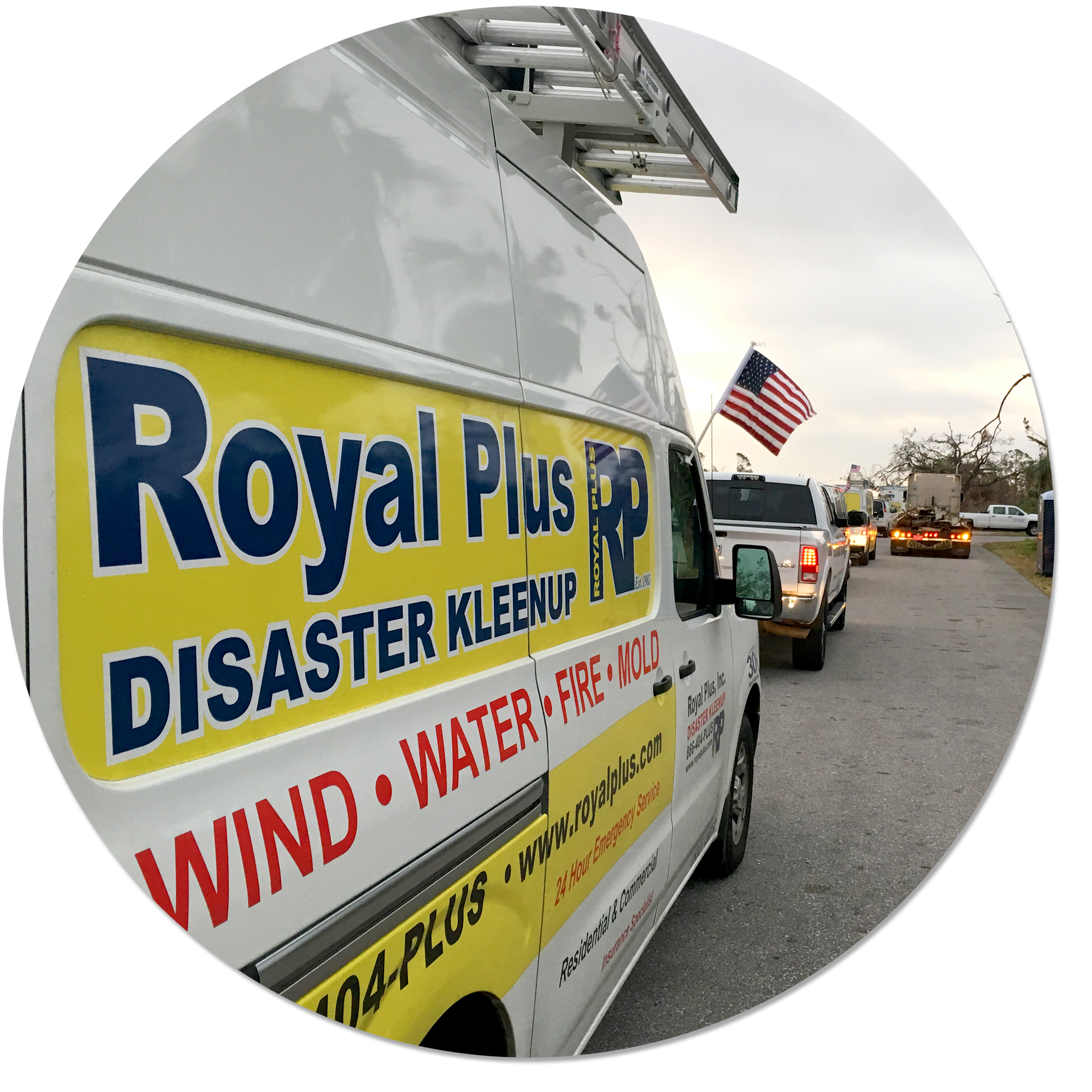 Join the Royal Plus Team
At Royal Plus Inc., leadership and innovation comes naturally. Our team has constantly transformed to meet the changing landscape of the marketplace, serving the customers with quality service, installations and products. It continues today with innovations that consistently reinvent the business and our team as we strive for raising our standards for quality, safety, and sustainability.